Thunder Eggs
Each one is a new world.
Thunder Eggs are great for abstract pictures! In the Quartz and Agate, you have all the lines and shapes, plus strong colors, to explore the big questions we all ask. Are we in a world full of stories, such that we can see them in the rocks? The artist grabbed a macro lens and shot a few rocks, and discovered fine art to share.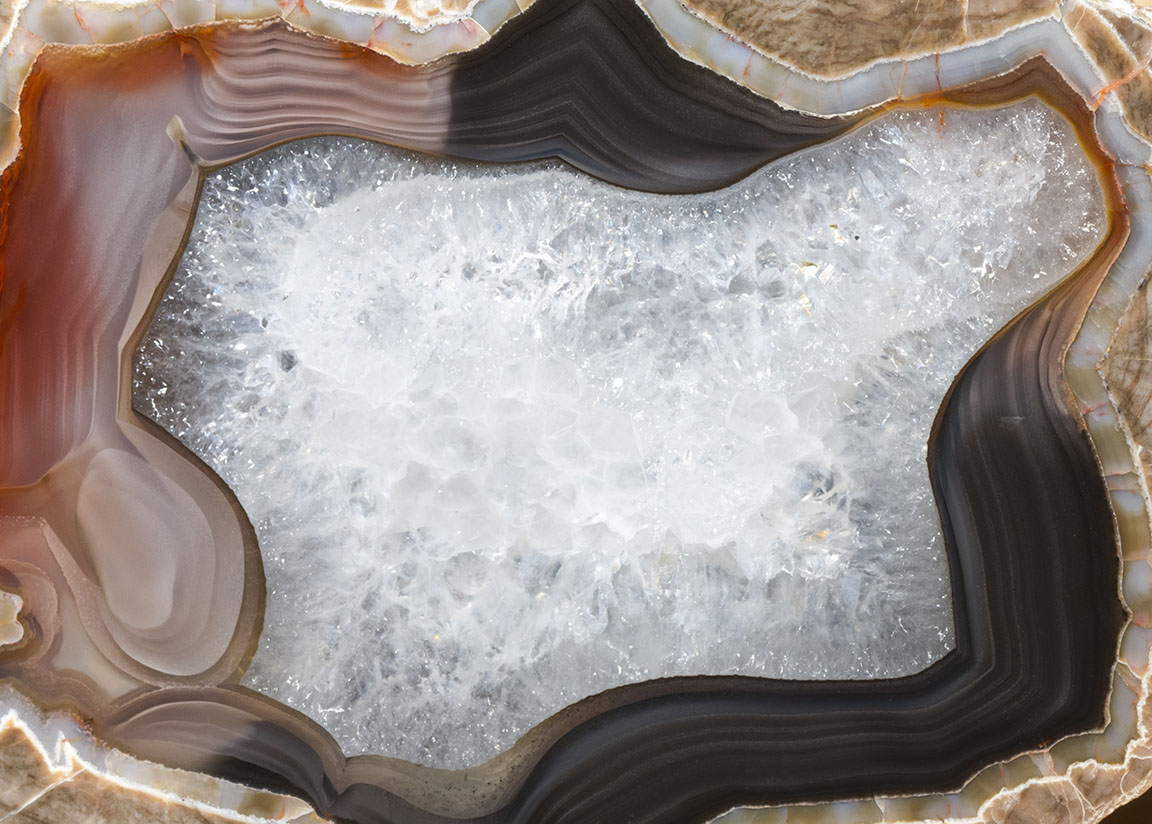 Copyright © Mark Wanamaker All rights reserved.